NOE Group has grown over the last 20 years as a global exhibitions, events and brand experience provider with more than 6 permanent offices and 21 production facilities, helping companies to enhance their corporate image in different parts of the world.
Our strength is our "GLOCAL" approach: We strive to provide always a local support through our international network of facilities when delivering a global service. Reliability, closeness, creativity and personalization are our core values and our international team members will always make sure these stand by your side along your journey with us.
Members of:
| | |
| --- | --- |
| International Federation of Exhibition & Events Services | Business Association of Design and Production of Stands and Events |
Our Services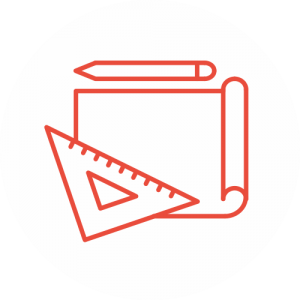 We have an in-house team of graphic and architectural designers that conceptualize the uniformity in the treatment of your corporate image in all those events, national or international, in which you participate.
Stand & Pavilion Construction
We design and build stands for fairs, exhibitions and expo pavilions with our local workshops, which allows us to follow up very closely each step of the process and guarantee the best finishes and overall quality.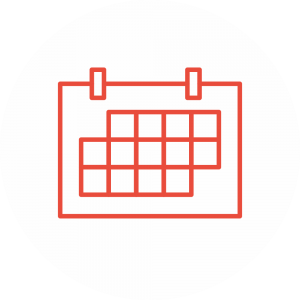 Events & Marketing Activities
We support your company at trade fair activities, promotional events and other marketing actions through our qualified staff and expertise offering graphic design, creation of POP material, reservation of spaces, visits and protocol acts, merchanding, among others.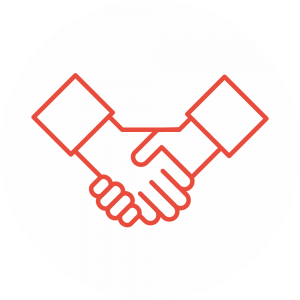 Exhibition Services Support
We ensure you maximize your show participation with our exhibition support services: hire of exhibit services (water, electricity, WIFI…), booking of staff (translators, photographer, hostess…) event rental equipment, among others.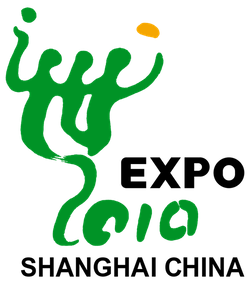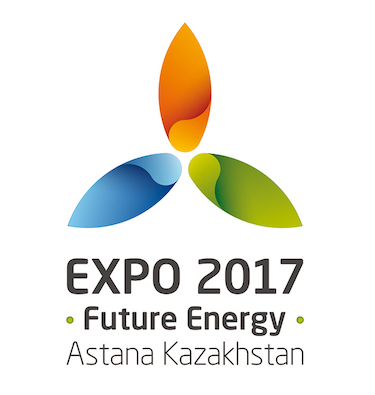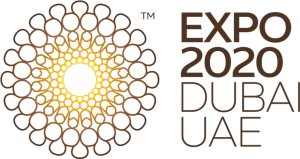 Our values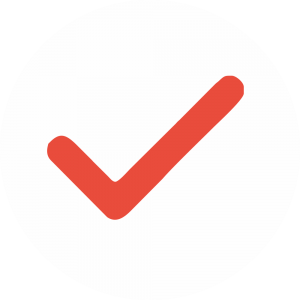 Trust and personalization:
One and same project manager to work by your side and accompany you permanently to ensure the uniformity, comfort and success of all your activities worldwide.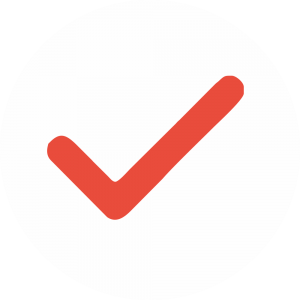 Creativity & innovation:
360º events & exhibitions experience provider using the latest technologies and up-to-dated to current market trends to make sure your company stands out.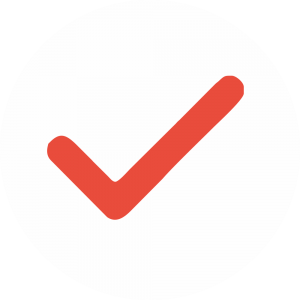 "GloCal" Service:
working Global in the most strategic cities offering always a Local approach through our local delegations and in-house proven track knowledge in stand and events production.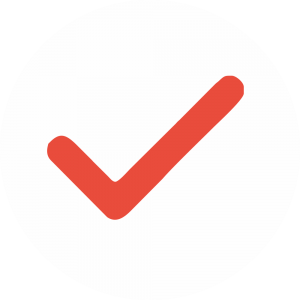 Adaptability & Flexibility:
adapting to each culture and working in a single glance across the various Time zones thanks to our local teams and excellent international industry relationships at each area.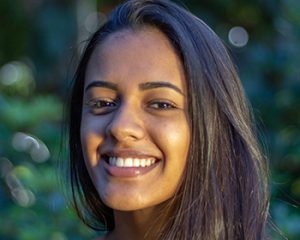 ``Without being a creative director, I'm creative``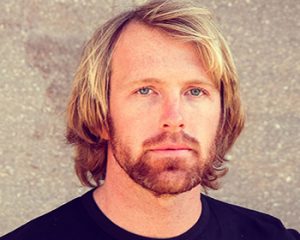 ``Without being a creative director, I'm creative``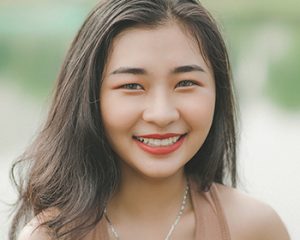 ``Without being a creative director, I'm creative``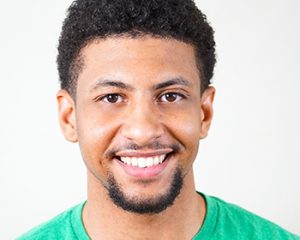 ``Without being a creative director, I'm creative``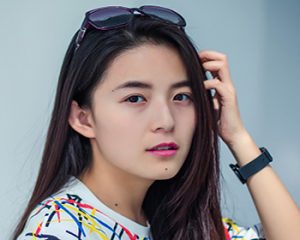 ``Without being a creative director, I'm creative``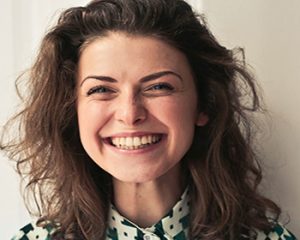 ``Without being a creative director, I'm creative``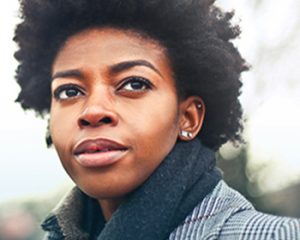 ``Without being a creative director, I'm creative``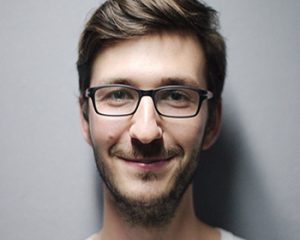 ``Without being a creative director, I'm creative``